Korea Mathematical Methods for Curves and Surfaces Dongseo 2005
February 3~6, 2005, Dongseo Univ. Graduate School of Software, Design Hall, Korea
with support from Dongseo Univ.



The figures are from the Exact Reconstruction of Arbitrary Surfaces by Interpolatory Subdivision, lee min-kyung(mink), Ewha Univ.
February 3 Section 1 : Young Joon Ahn
14:00-15:00 LCD surface defect detection, joon jae lee, Dongseo Univ.
15:00-16:00 Water marking, Jae-gak Choi, Dongeui Univ.
16:00-17:00 Simplex triangular degree reduction, young joon ahn, Chosun Univ.
February 4 Section 2 : Kwan Pyo KO
10:00-10:30 Subdivision zoo & Programs, kwan-pyo ko, hyo-min ahn, Dongseo Univ.
10:30-11:00 Efficient simplification of point samples surfaces, nam woo kim, Dongseo Univ.
11:00-12:00 Wavelet PDE, chang ho kim, Konkuk Univ.
13:30-14:00 Averaging interpolation, Mun bae lee, Ewha Univ.
14:00-14:30 Moving least squares surfaces, soon jung ahn, Dongseo Univ.
14:30-15:30 Basic curves & surfaces in CAGD, byung-gook lee, Dongseo Univ.
15:30-16:30 Toric surfaces patch, sung-woo choi, KIAS.
16:30-16:40 ..., kpko, Dongseo Univ.
February 5 Section 3 : Jungho Yoon
10:00-11:00 Wavelet lifting, jungho yoon, Ewha Univ.

List of Participants (ordered by univ.) :
Dongseo Univ. : joon-jae lee, byung-gook lee, nam-woo kim, hyo-min ahn, soon-jung ahn
Ewha Univ. : jung-ho yoon, yeon-ju lee, eunhaei
Konkuk Univ. : haisik sunwoo, chang-ho kim
Kyungwon Univ. : hei-sub kim
Sogang Univ. : mun-bae lee
Dongeui Univ. : jaechil yoo
KIAS : sung-woo choi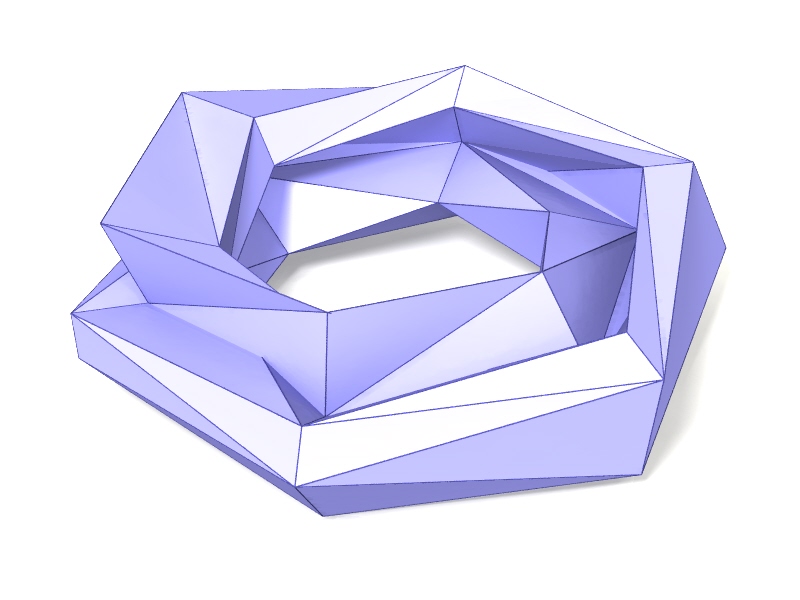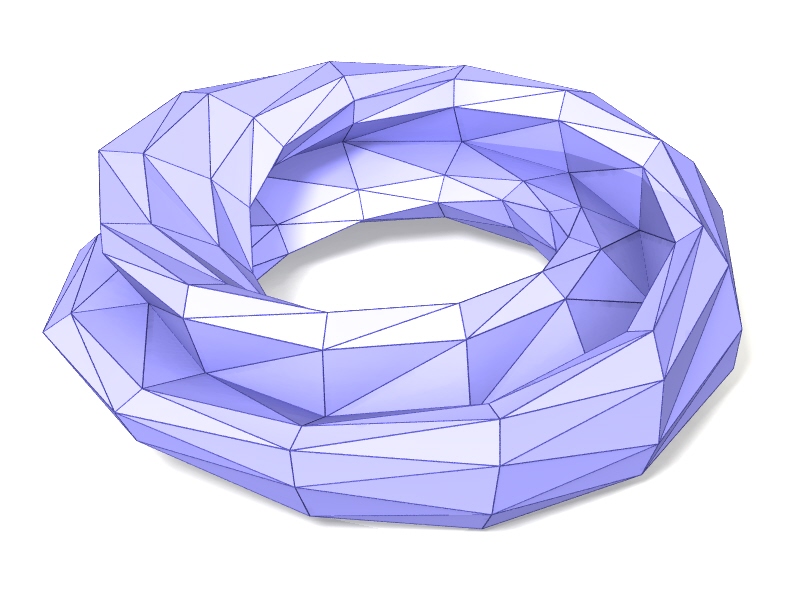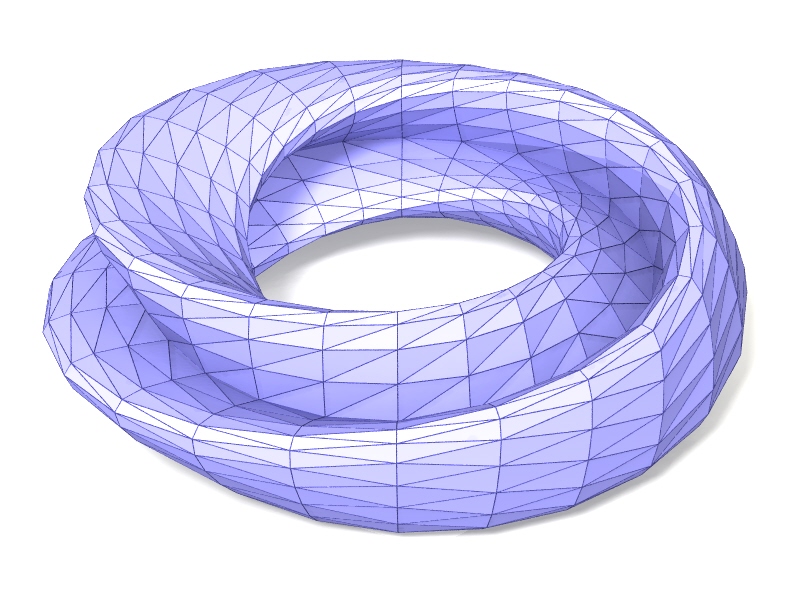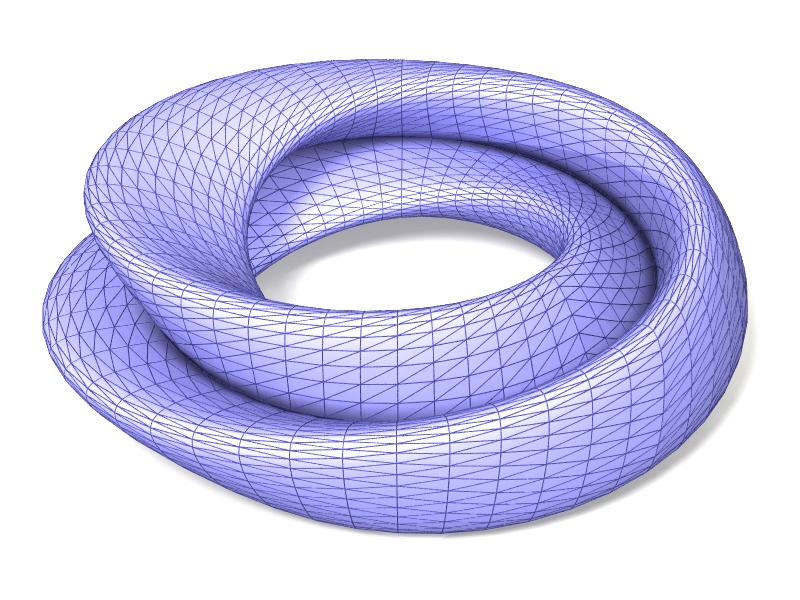 ---
[Last Update: 2005.1.16] byung-gook lee