Korea Mathematical Methods for Curves and Surfaces Dongseo 2005
June 23~25, 2005, Dongseo Univ. Graduate School of Software, Design Hall, Korea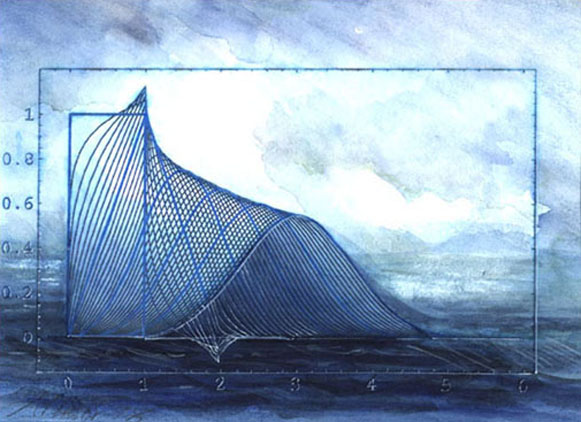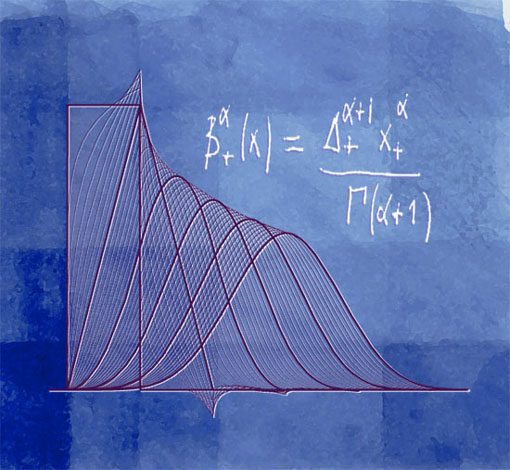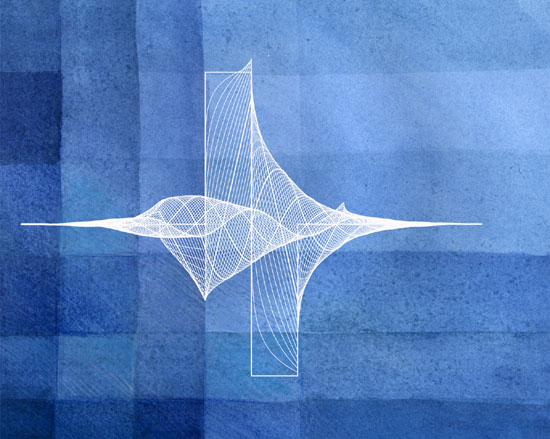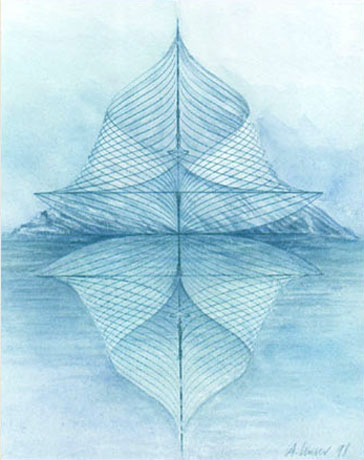 The figures are from the art gallery of splines and fractional splines by Michael Unser, Biomedical Imaging Group, Swiss Federal Institute of Technology.
June 23 Section 1 : ByungGook Lee
09:00-12:00 Tutorial-Fourier transform and convolution, Jungho Yoon, Ewha Univ.
13:00-14:30 Tutorial-Wavelets, Sangsu Park, Ewha Univ.
14:30-16:00 B-splines, snake algorithm, Chang Ho Kim, Dongseo Univ.
16:00-19:00 Construction and analysis of E-splines, Gang-Joon Yoon, KIAS.
June 24 Section 2 : Jungho Yoon
10:00-11:00 Cardinal B-splines, B-splines, Wavelets, YeonJu Lee, Ewha Univ.
11:00-12:30 Cardinal E-splines, Munbae Lee, Sogang Univ.
15:00-15:40 The L2 Polynomial Spline Pyramid, Mr.Raghubansh Bahadur Gupta, Dongseo Univ.
15:40-16:20 Fast computation of exponential splines, Kishore Kunal, Dongseo Univ.
16:20-17:00 Fast and Memory Efficient Polygonal Simplification, Weishi, Dongseo Univ.
June 25 Section 3 : JoonJae Lee
09:00-12:00 Web-spline methods, jaechil yoo, Dongeui Univ.
13:00-13:40 Efficient simplification of point samples surfaces, Nam Woo Kim, Dongseo Univ.
13:40-14:20 Motion editing tool, Soon-Jung Ahn, Dongseo Univ.

List of Participants (ordered by univ.) :
Dongseo Univ. : joon-jae lee, byung-gook lee, nam-woo kim, soon-jung ahn
Ewha Univ. : jungho yoon, yeon-ju lee, euneui park, sangsu park
Konkuk Univ. : haisik sunwoo, chang-ho kim
Duksung Univ. : sung-woo choi
Kyungwon Univ. : hei-sub kim
Sogang Univ. : mun-bae lee
Dongeui Univ. : jaechil yoo
KIAS : gang-jun yoon



---
[Last Update: 2006.6.16] byung-gook lee